Smart & Easy
Elementi is your partner for electronic designs and manufacture.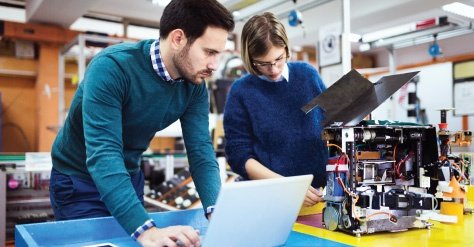 Company
Elementi was born at the beginning of 2012 by catching the market requests of having a light, quick and effective supplier for electronic systems, prototypes and products.
Elementi has been thought for any Company who does not have enough internal competencies about electronics.
Elementi is especially dedicated to who aims to put a transversal view, an additional experience and an open-mind contribute into a new idea and product.
Design & Production
Your ideas and your needs become true with our support:
search and develop your electronic solution starting from your concept
engineering and setup the production of your electronic system
provide you the right electronic product for your business.
The smartest & easiest way for your smartest & easiest result!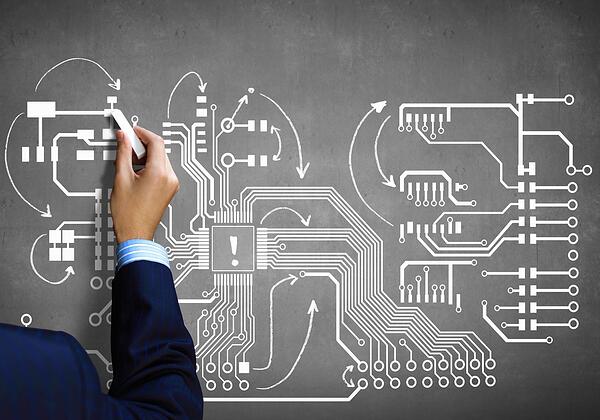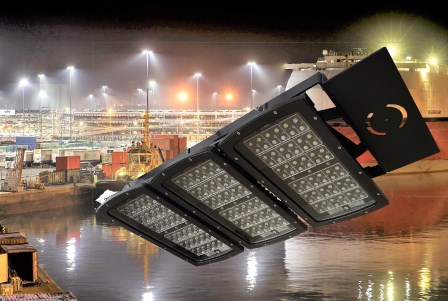 Led Lighting
Elementi is a young reality born from years of historical collaboration with the most important global companies in the Lighting sector both as component suppliers and as technological partners for the development of high performance products.
Our fixtures are built and designed in compliance with international standards.
Download Catalog
Solar: Helius & Enby
Helius is an innovative photovoltaic kit for lighting, based on advanced technologies for the optimised management of solar panels, LEDs and high temperature batteries.
Stand-alone applications and energy saving installations are the main target for the Helius system.
Download Brochure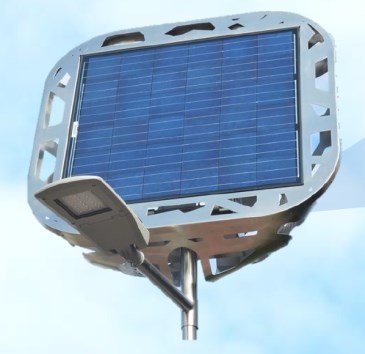 PR WI-LE
PR WI-LE is composed of a programmer and WIRELESS receiver for OCB-P serie drivers produced by APF srl.
Exploiting BLE connection, it is possible to use a mobile phone to control the driver, for example changing the driving current and time profile.
Download Brochure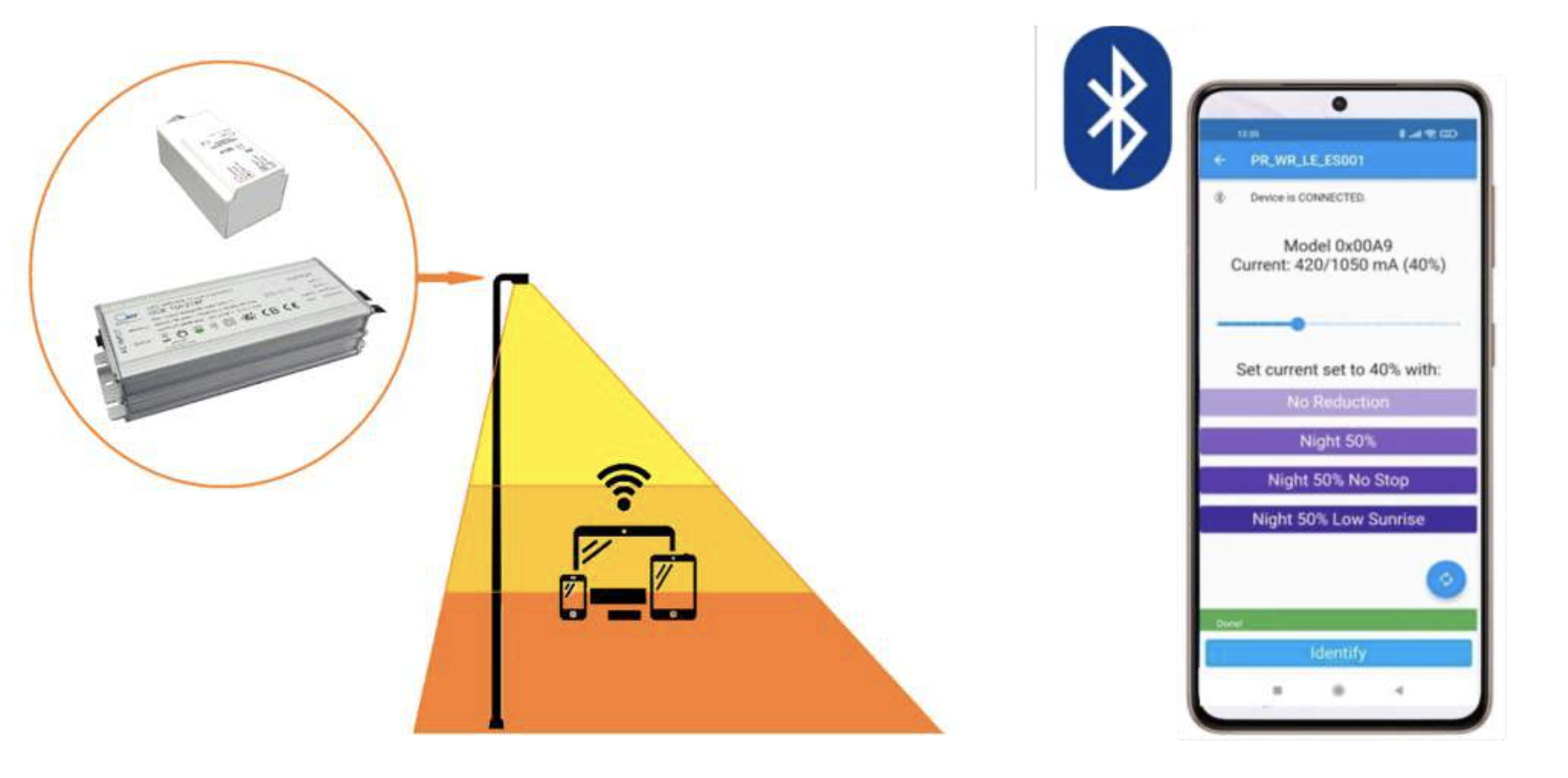 Email :
Address :
Elementi s.r.l.
via Edison 7/A
20875 Burago di Molgora (MB)
Italy